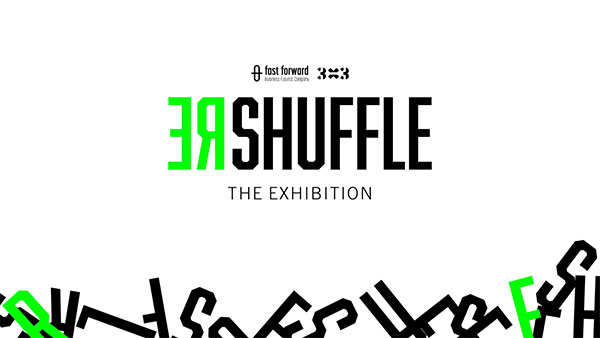 The future that's "After the Flood" * RE: SHUFFLE *
A unique art exhibition, which accompanies our exclusive trend forecast for 2021. The exhibition is a joint initiative with content consultant Eyal De Leo and in collaboration with the 3X3 Gallery for Social Art.
The exhibition provides a platform for local artists to present their interpretations of life "after the flood" and to produce a wide spectrum of different worldviews of the future. The artworks deal with the interpretation of the "after affects" for living in quarantine, "social distancing" and other aspects related to the reality that awaits us after the global epidemic.
* The exhibition is recommended for viewing on a large screen.